Good Food, Good Times.
Good food, good times…that's what Chevys is famous for. Founded in 1986 by Warren Simmons when he opened the first restaurant in Alameda, CA – Chevys has always infused a fun, unique twist on a traditional dining experience. Where kids are entertained with dough balls, birthdays are celebrated with sombreros & sundaes, and dining comes with a show! Our tableside presentations set us apart from the rest, including the Flaming Fajitas, mouthwatering Guacamole, and handcrafted Margaritas…no one does them better.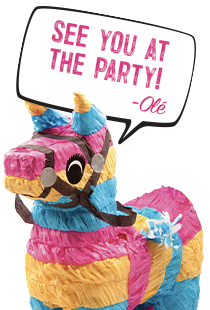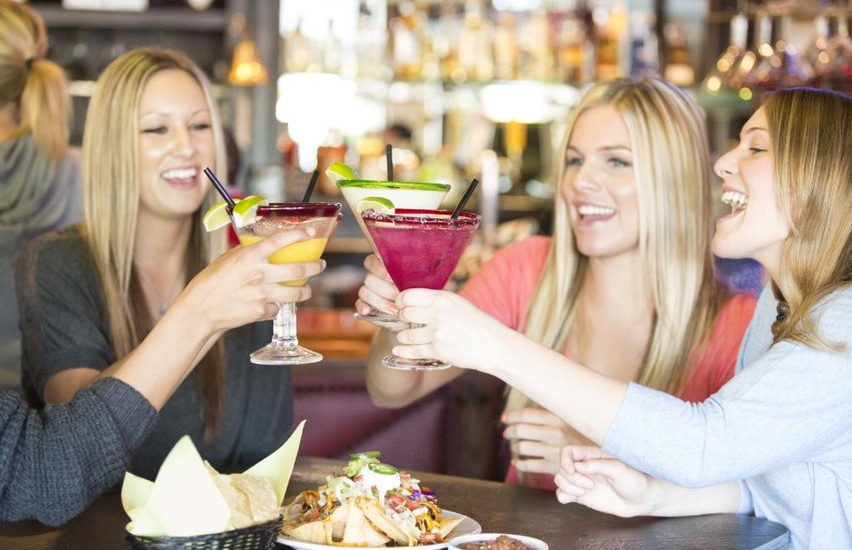 The cantina FRESH HAND-CRAFTED DRINKS & FUN
People call them drinks, we think of it as making magic – the best liquors & freshest produce are handcrafted into luscious drinks, guaranteed to get your fiesta started! Our cantina is the perfect escape. The margaritas, music and atmosphere make you want to loosen up, relax & have fun. Bring your friends and family, the party's on us!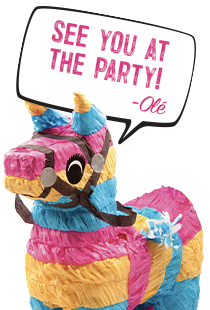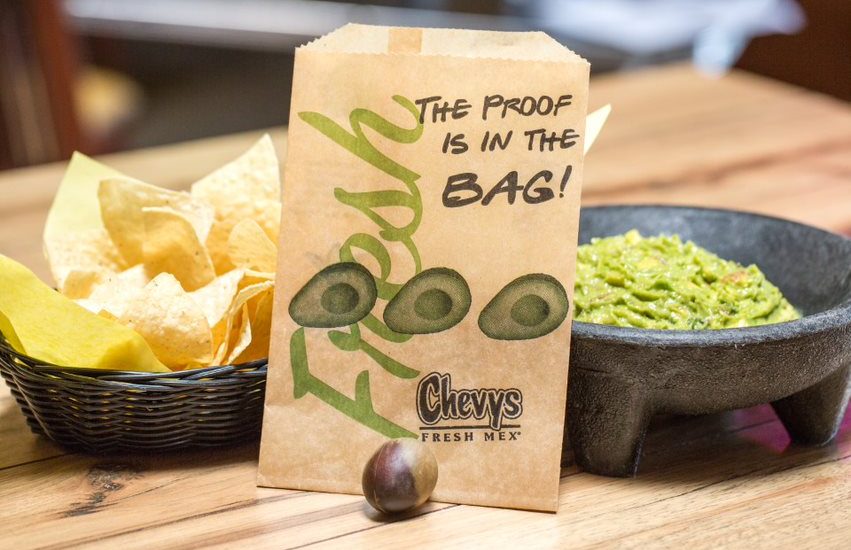 The Food The Freshest of the Fresh
Everything in a Chevys kitchen is made from scratch every day. All entrées have nothing but the top-quality ingredients, sauces, and marinades; made in-house and prepared by a chef-driven team. If you're looking for an exciting dining experience, we have you covered with our tableside presentations – fajitas flamed right at your table, guacamole made just the way you like it, fajita salads and many more.