Our New Seasonal Menu is here!
Summer Fair Menu Available for a Limited Time!
Celebrate every day
LIFE IS A FIESTA
Drinks well with others
WEEKEND BRUNCH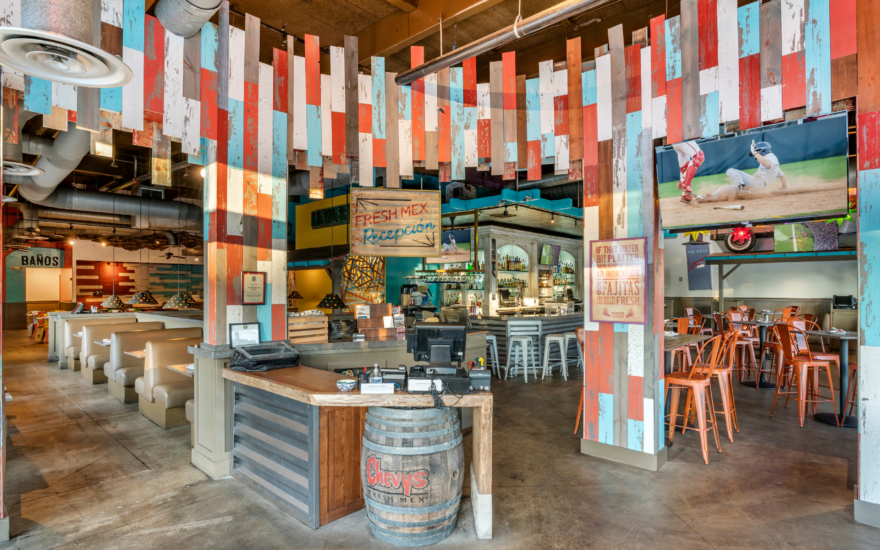 Our Story SERVING FRESH MEXICAN FOOD SINCE 1986.
Making the best Fresh Mex food from scratch, daily. Whether you're with friends or family, there's a fiesta waiting for you.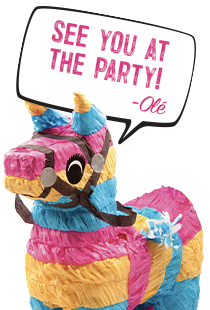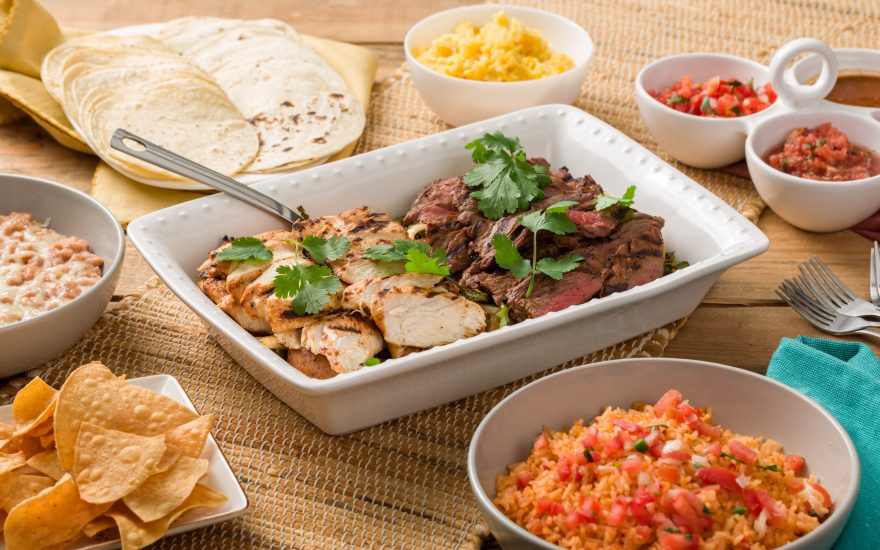 Catering BRING THE PARTY FLAVORS TO YOUR EVENT
We have a burning passion to bring all the best of fresh from our kitchen to your table. Bring the flavors of Chevys to your office, home or event with our Catering Menu.